The Lavalle farm has been operated by Nicolas' family since 1891. Arsène arrived at Sainte Marie du Mont to exploit the 'terre de Lavalle' (land of Lavalle).
In 2008 Nicolas is an engineer and decides to take over the farm of his parents, who are retiring. He creates the first gites by renovating the 17th century building.
In 2014 he chooses to change his life to become an organic farmer and he starts his family with Elsa. They are the 5th generation Onfroy on this farmland…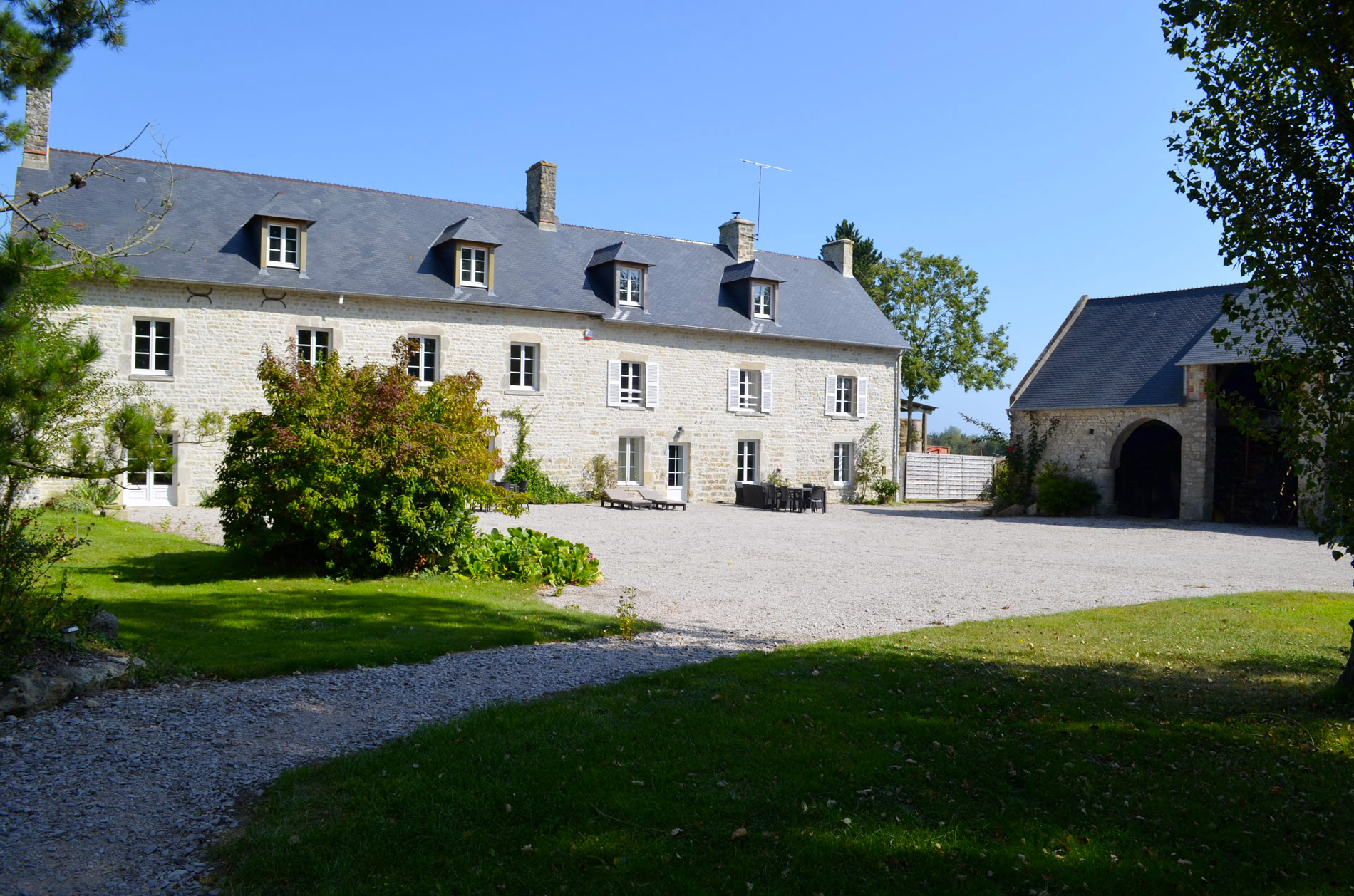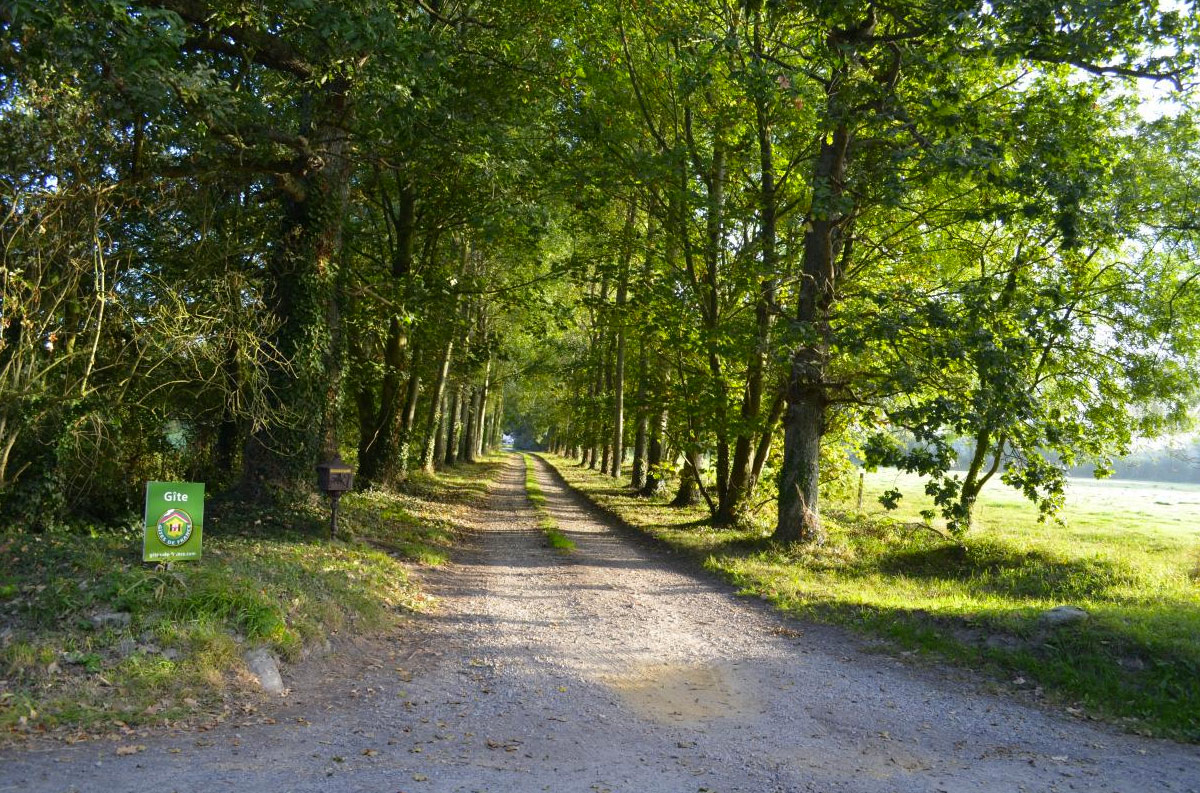 "La Terre de Lavalle" is a family story, but also a big land of history… On just a stone throw away from the landing beach Utah Beach.
In the nights of June 6 and 7 a camp of American soldiers settled under the apple trees of Nicolas' great grandfather's farm, between the gites and the hotel. A testimony learns us that General Bradley was in command for those 2 nights just before the battle of Normandy … and the liberation of Europe…
Staying on Domaine Utah Beach is staying at the same place as the heroes of June 6 1944.
Well aware of being the depositary of this land, Nicolas, the engineer, chose to live his passion, becoming a breeder on this land that he loves so much. No question of compromising with respect for nature, it will be organic farming while inventing the farm of the future. On the rooftops he already produces enough power to supply electricity to 100 households in the area. The beef is produced with a neutral balance on CO2 emissions thanks to livestock exclusively fed on grass and the many trees on and around the farm. The farm is part of a European project "Beef Carbon" that aims to reduce the carbon footprint of cattle farming.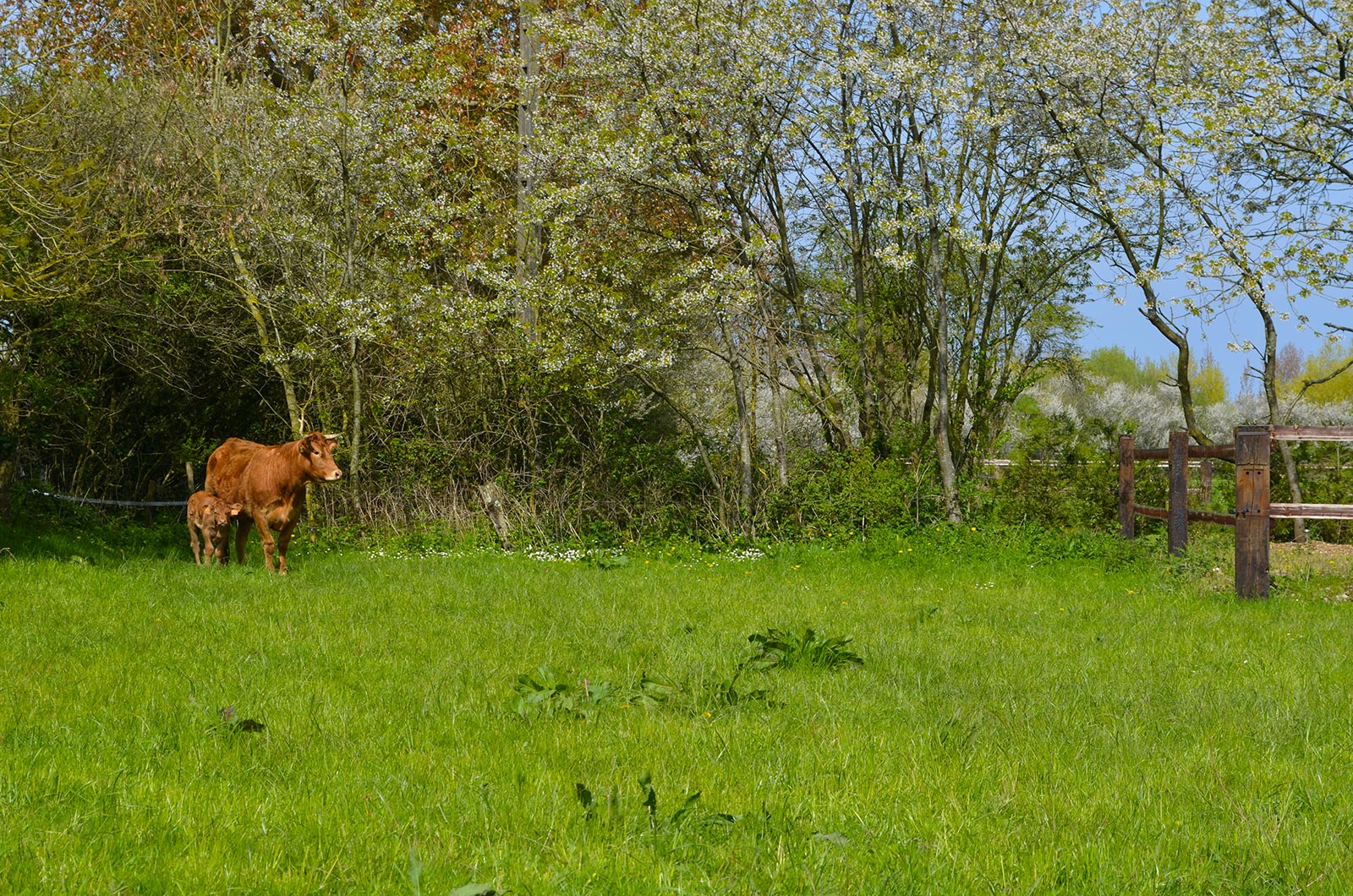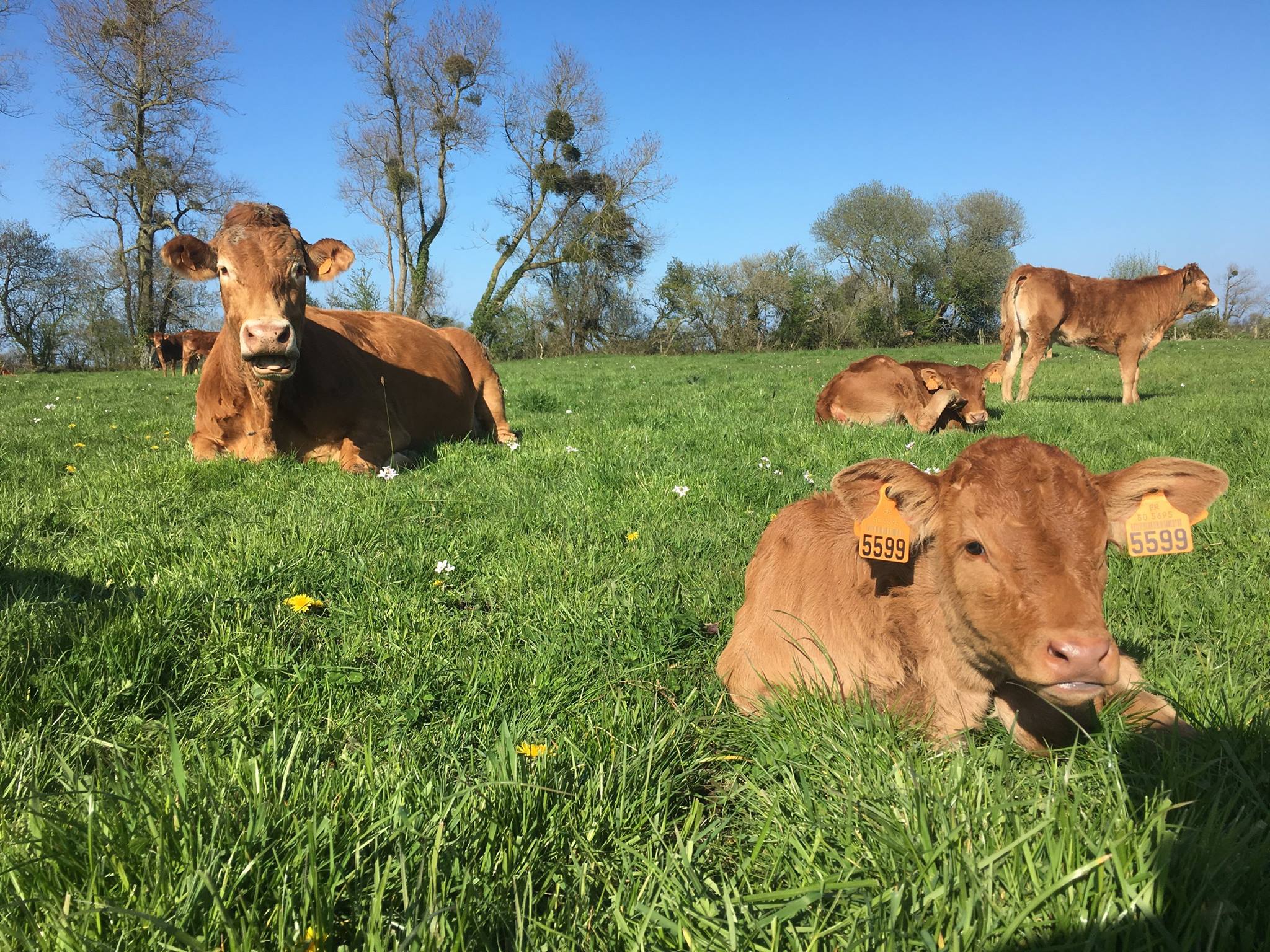 Nicolas chose to create the brand Utah Beef to enhance his local exceptional meat, served at the restaurant of Domaine Utah Beach: Chez Arsène, in homage of his ancestor who arrived here 5 generations ago.
The beef is raised in a traditional way, only with grass, on the natural grasslands of the nature park, Parc Naturel des Marais du Cotentin et du Bessin. The varied flora of our Norman prairies gives Utah Beef its precious flavor.