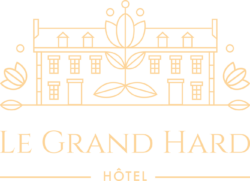 Motorcycles & Classic Cars
Domaine Utah Beach is very popular with classic car owners.
Groups of Jeep owners, MG owners, Porsche owners etc.

The region lends itself to fine day trips using Domaine Utah Beach as a base: splendid nature, never too hot, never too cold, well maintained roads and very few traffic.


We offer mapped routes to the most beautiful areas:  Cap de la Hague, La Suisse Normande, the Mont Saint Michel.
Take out lunch possible on demand.
.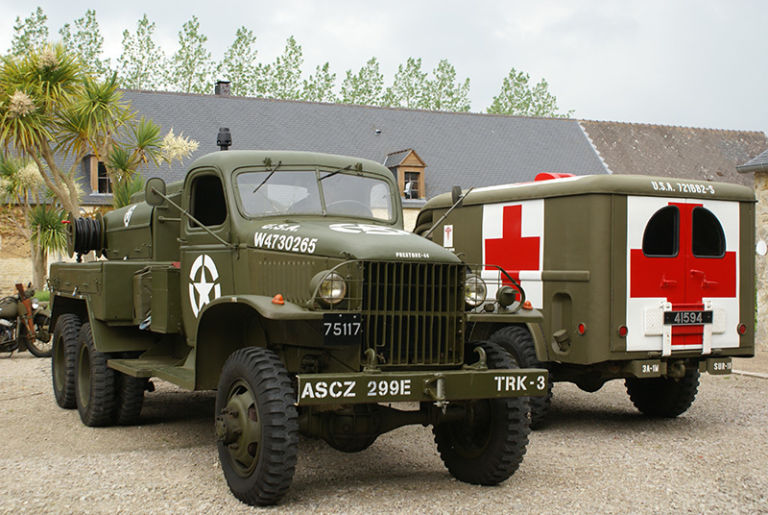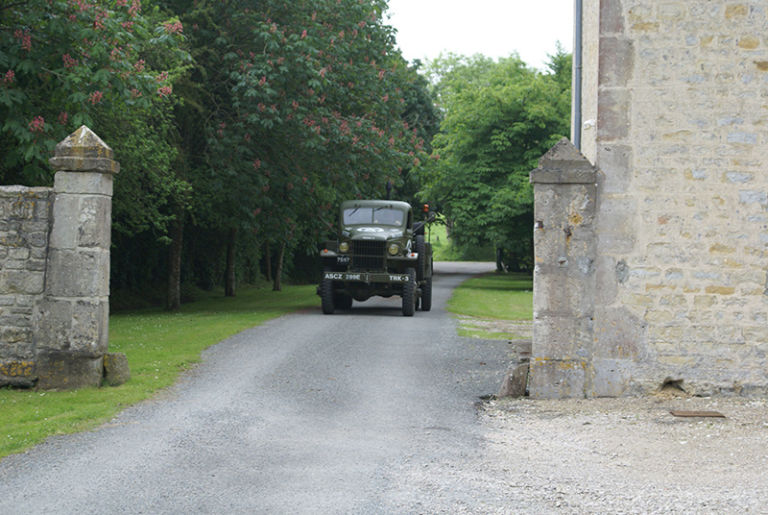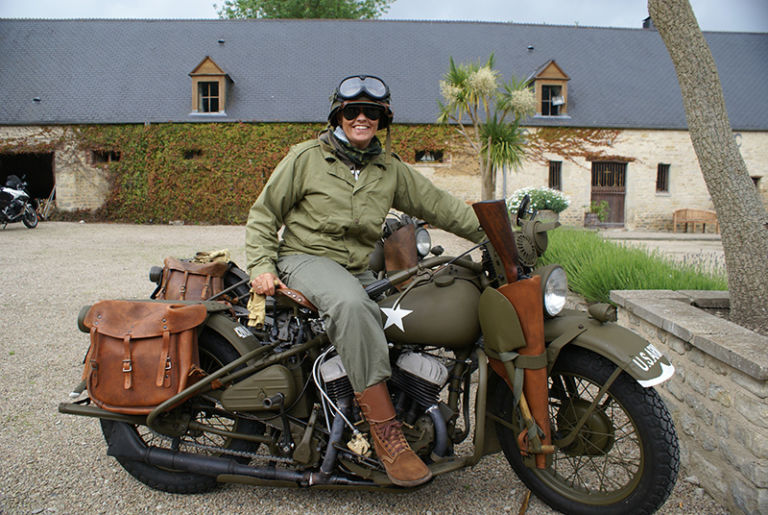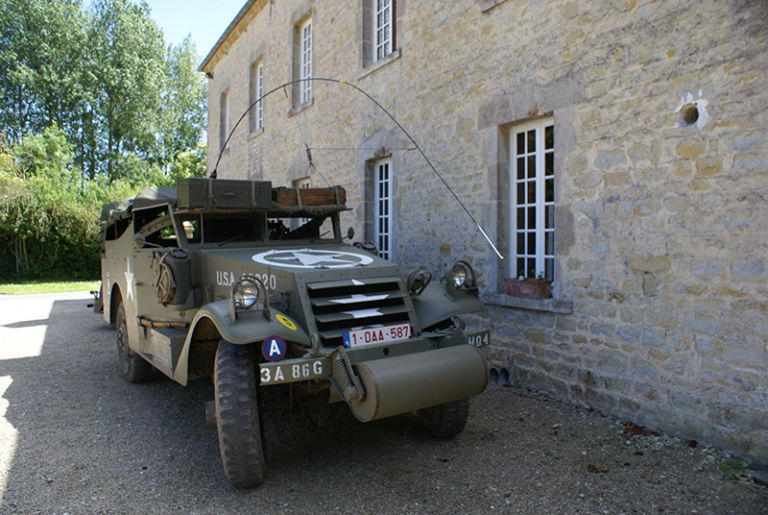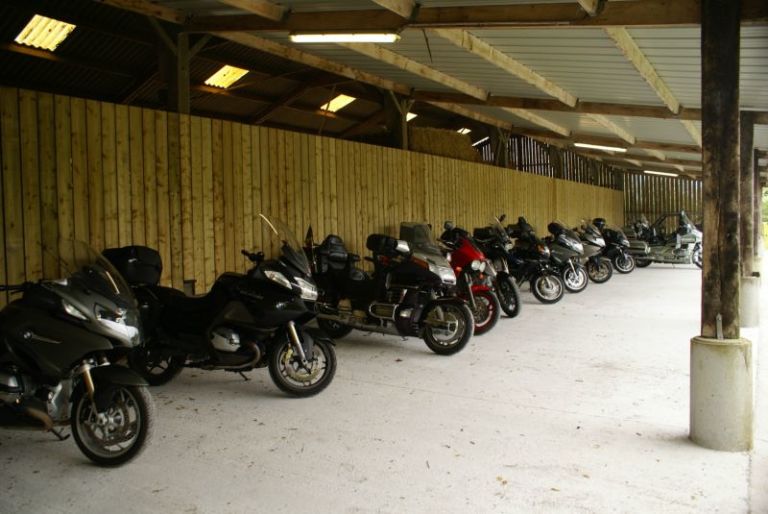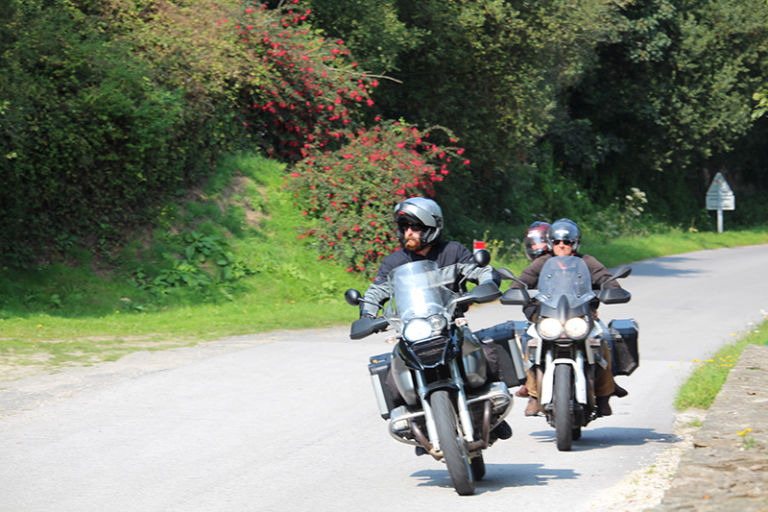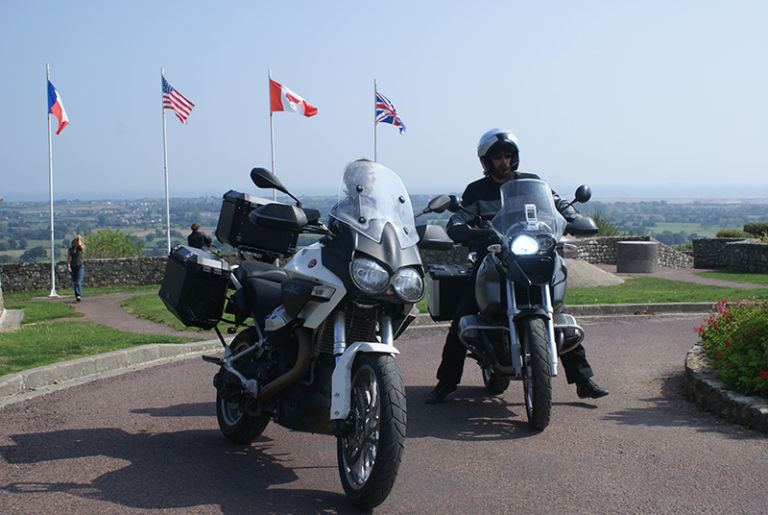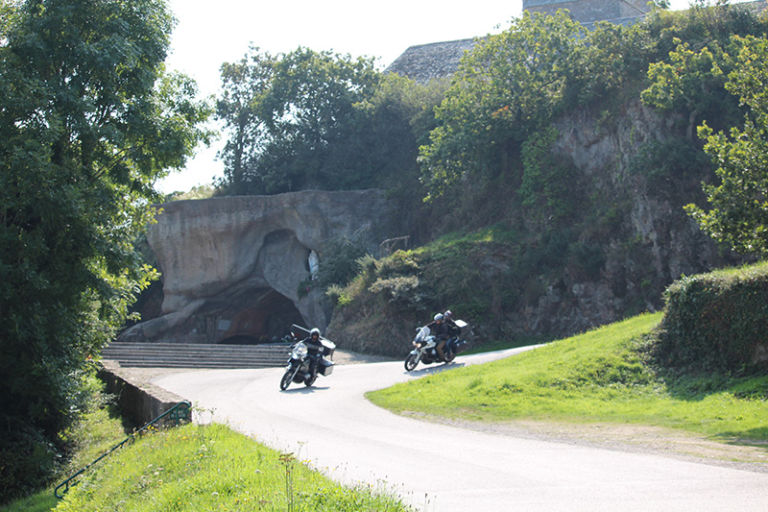 The motorcycle, ideal to discover the Cotentin peninsula
Our splendid hedgerow scenery and the first class roads make our region heaven for motorcycling. We have prepared maps of the most beautiful routes.

Take out lunch possible on demand.

Secure, covered motorcycle parking, on Domaine Utah Beach, be assured, your motorcycle does not sleep outside.



Tools are available for minor repairs: oil, trickle chargers, washing-down area… For larger repairs or machine recovery, we can count on a professional motorcycle dealer some 13 km from the domain.