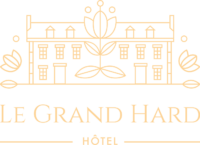 Is a farm mansion built of clear rocks typical for the local rural architecture.
Built in the 17th and 19th century
The hotel with 19 rooms of different categorie  has well maintained the spirit of a family home. The decoration is punctuated with Norman furniture of yesteryear, creations of our own, works of art and unique objects.
Le Grand Hard offers double rooms, family rooms and also the restaurant of Domaine Utah Beach: Chez Arsène.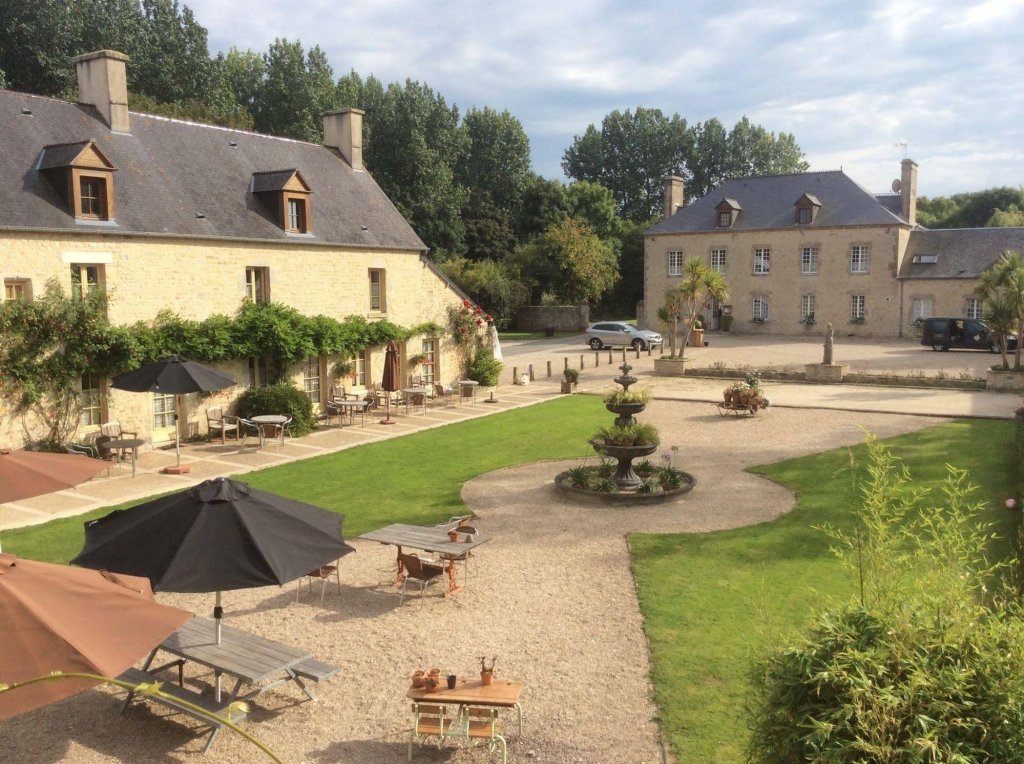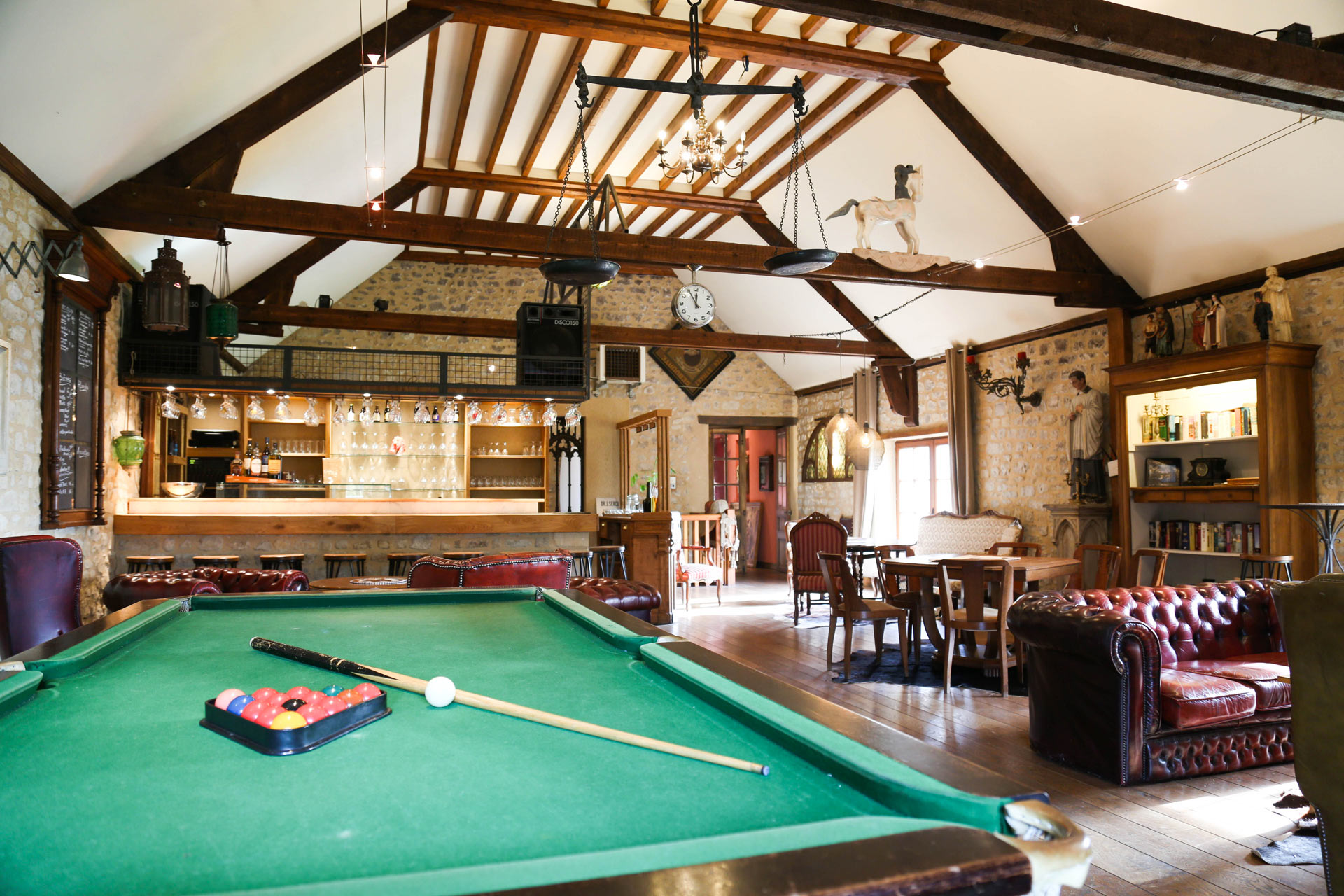 The team of Domaine Utah Beach
pampers its guests with discretion and care. You will want to extend this moment in our lounge by the fire place, with or without a good calvados, to enjoy with family and friends the games proposed by Elsa.
Or maybe you prefer a walk to the stables to admire the beauty of the sport horses and to the barn to appreciate the tranquility of our limousin cattle.

warmly welcome you in 4 different languages with a big smile.
The rooms have been prepared with great care for your arrival.
Pets are not allowed at Hotel Le Grand Hard, but they are welcome at the gites.