We are serving dinner, lunch and breakfast at our domains restaurant
Right in the middle of the nature reserve Parc Naturel des Marais du Cotentin et du Bessin at the village of Sainte Marie du Mont, surrounded by several D-Day sites in remembrance of June 6 1944.
Utah Beach is only 3 minutes away and you are close to Sainte Mère Eglise (10 min), Omaha Beach, the American Cemetery at Colleville sur Mer, Pointe du Hoc (30 min) and of course the 'Mémorial de Caen' (50 min).
Ahmed, Clémentine, Kevin and Irina
share their generous cuisine and its extraordinary creations.
Elsa and Nicolas, in their thirties and passioned by their region, let nature and its seasons inspire them.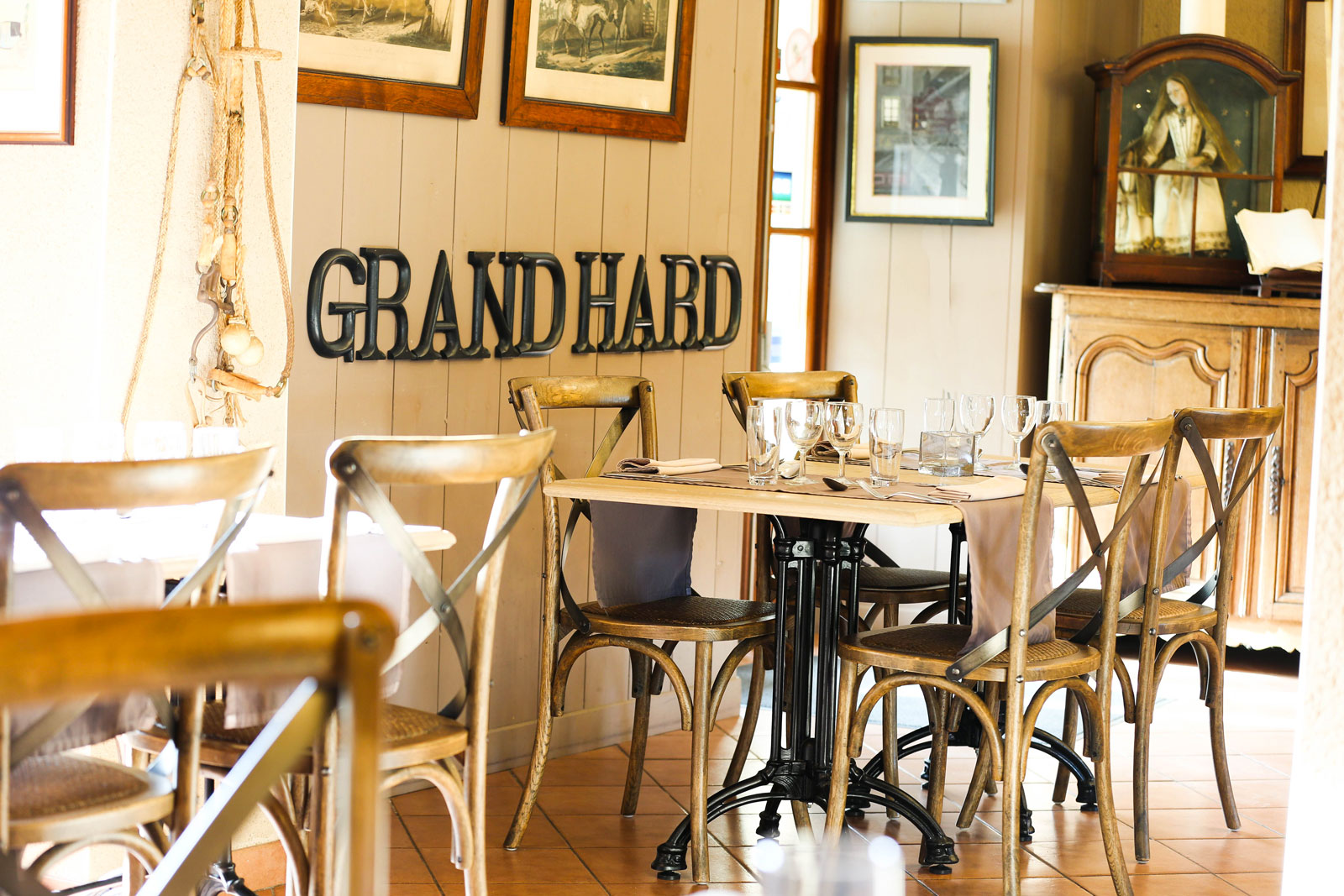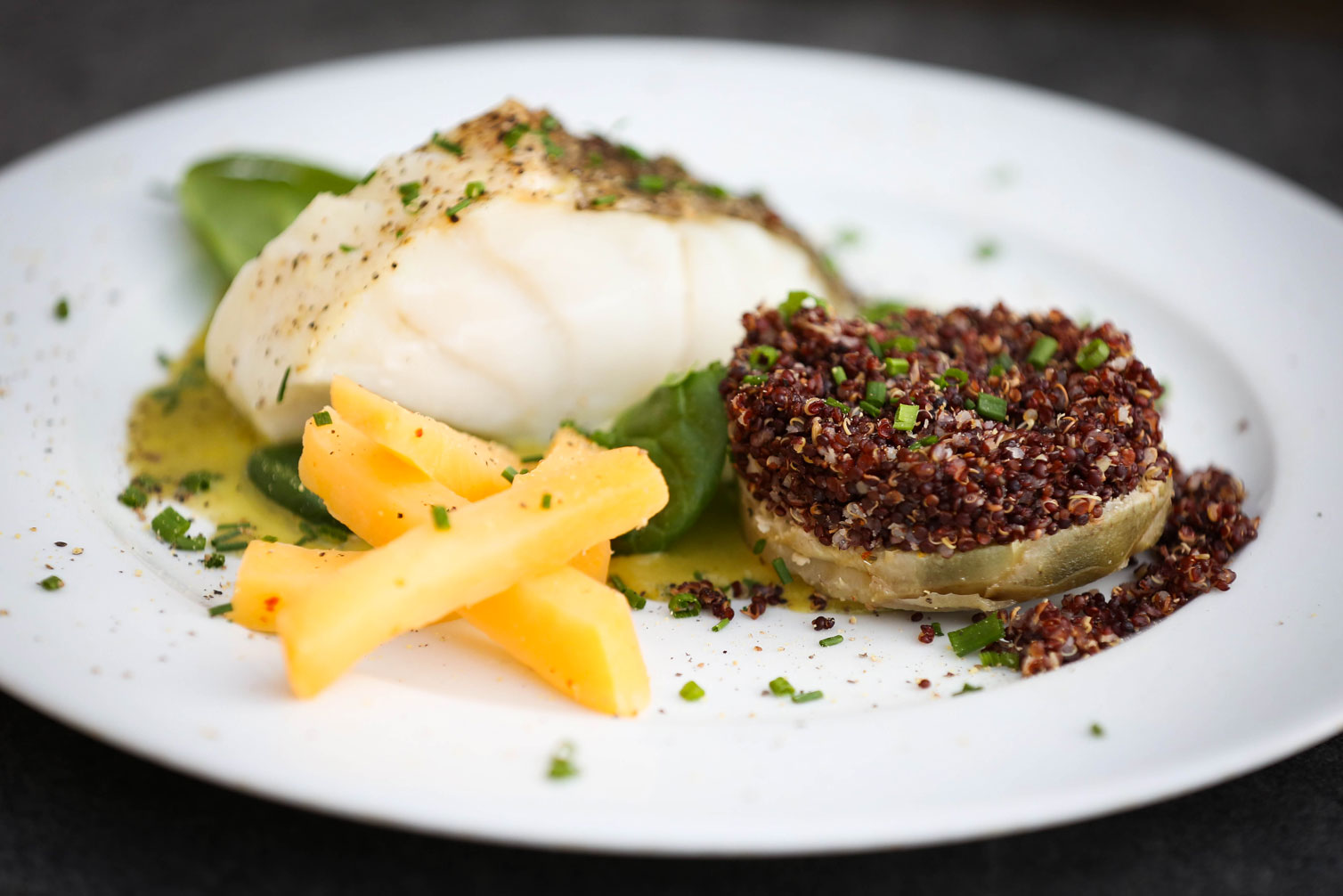 A rich network of producers
The best local produce, organic and for support of small cultivators, fishermen and producers, is carefully selected by Elsa and Nicolas. The organic beef and veal from their own farm is also served at our restaurant.

Gilles, Pierre and Tristan
  will definitely give you a wonderful moment to remember at the cosy restaurant with its freckled decoration.