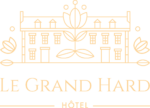 19 comfortable rooms in different categories in a cosy atmosphere

The place to be for dinner, lunch or breakfast.

These cottages offer you everything you need in a mix of modern comfort and traditional style.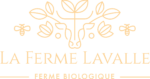 The beef of the domain: Utah Beef Limousin breed, exclusively grass fed
A land, a tory, a passion
A wide choice of activities is offered, don't hesitate to ask our advice to plan your visits and trips in this beautiful region.
Domaine Utah Beach includes 170 hectares of nature reserve, grassy pastures and organic farming in the middle of the typical hedgerow scenery veined with numerous rivers and ditches.
Domaine Utah Beach is situated in the stunning nature reserve Parc Naturel des Marais du Cotentin et du Bessin at only 3 km from Utah Beach, where Theodore Roosevelt landed with the Allies on June 6 1944. Sainte Mère Eglise is only 10 minutes away and the Mont Saint Michel can easily be reached in one hour and a half.
The restaurant and the hotel are now closed for winter till April 1st 2022.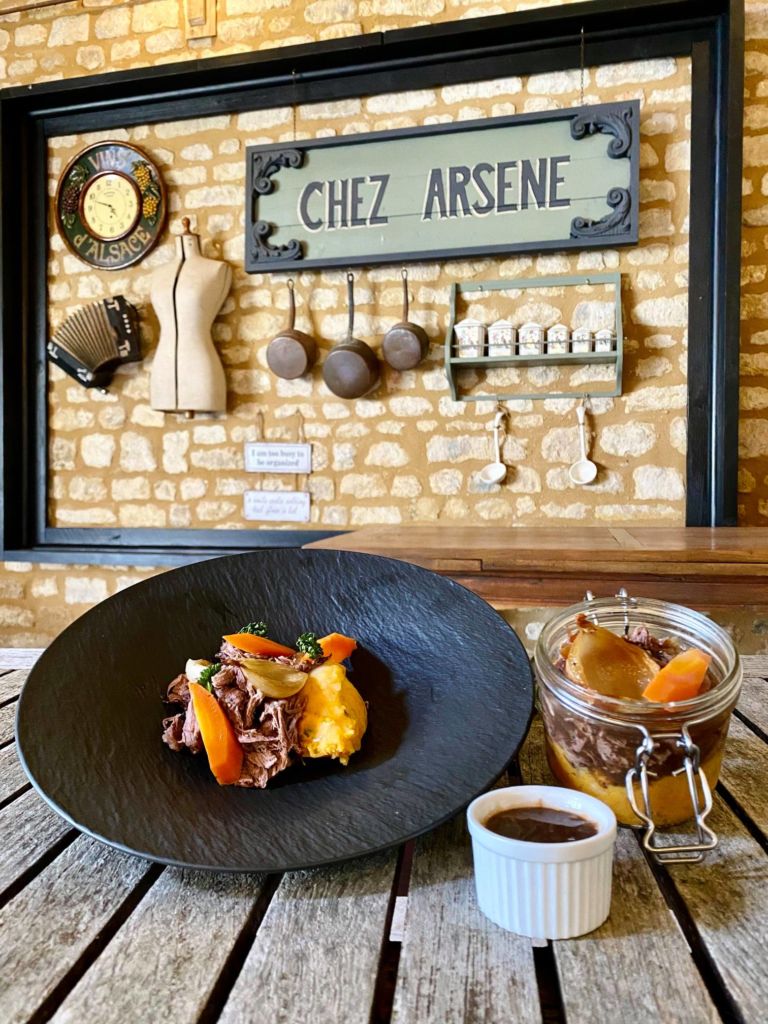 The restaurant opens every evening from 19.00hrs till 21.00hrs.
A daily fresh cooked 3-course menu based on local produce will be presented. You will have the choice between at least 3 starters, 3 main dishes and 3 desserts. 
On Sundays you can enjoy our BRUNCH from 11.30 hrs till 14.00 hrs.
If you want to know what's on the menu, give us a call +33 233712574
Ruime, mooie kamers. Badkamer met grote, fantastische regendouche.
valentin sohier
2022.09.12.
bel endroit,Service agréable, plats très frais et très bons. Belle découverte et à refaire
Maryse Trohel
2022.08.26.
Bon accueil
Damien THIERRY
2022.08.25.
Magnifique domaine Excellent rapport qualité prix
Haras Du Ry – Amy Graham
2022.08.21.
Gicquère Maeva
2022.08.18.
just loved it to exit the "room" and be right in a green common space