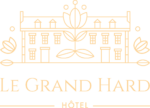 19 comfortable rooms in different categories in a cosy atmosphere

The place to be for dinner, lunch or breakfast.

These cottages offer you everything you need in a mix of modern comfort and traditional style.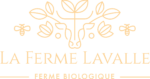 The beef of the domain: Utah Beef Limousin breed, exclusively grass fed
A land, a tory, a passion
A wide choice of activities is offered, don't hesitate to ask our advice to plan your visits and trips in this beautiful region.
Domaine Utah Beach includes 170 hectares of nature reserve, grassy pastures and organic farming in the middle of the typical hedgerow scenery veined with numerous rivers and ditches.
Domaine Utah Beach is situated in the stunning nature reserve Parc Naturel des Marais du Cotentin et du Bessin at only 3 km from Utah Beach, where Theodore Roosevelt landed with the Allies on June 6 1944. Sainte Mère Eglise is only 10 minutes away and the Mont Saint Michel can easily be reached in one hour and a half.
The restaurant and the hotel are now closed for winter till April 1st 2022.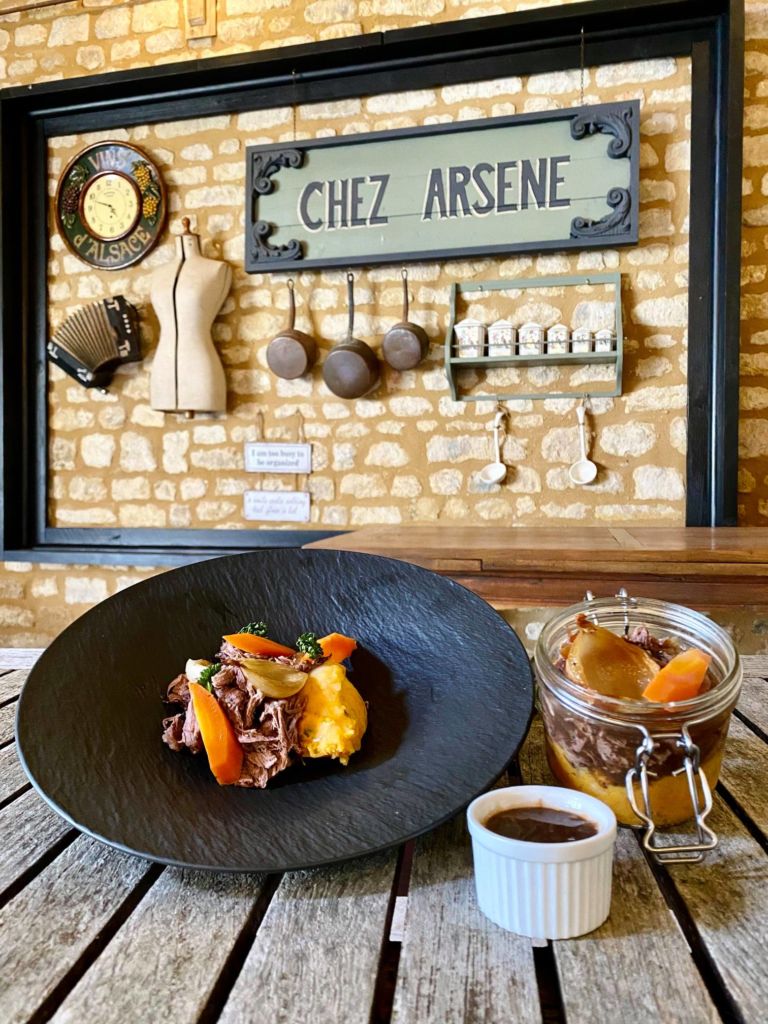 The restaurant opens every evening from 19.00hrs till 20.30hrs.
A daily fresh cooked 3-course menu based on local produce will be presented. You will have the choice between at least 3 starters, 3 main dishes and 3 desserts. 
On Sundays you can enjoy our BRUNCH from 11.30 hrs till 14.00 hrs.
If you want to know what's on the menu, give us a call +33 233712574
Aurelie Aurelie
2023.05.13.
La chambre était confortable et agreable, nous avons juste été gêné par les rideaux qui ne sont pas assez occultants et l'isolation acoustique avec le couloir est inexistante heureusement qu'il n'y avait que deux chambre dans notre partie. Le SPA était en panne ça arrive malheureusement. Nous avons passé une nuit merveilleuse dans le domaine, le cadre est superbe, calme, nature. Nous avons eu un délicieux dîner et délicieux petit déjeuner. L'accueil est parfait !
Très bon !
Lieu au calme, en pleine campagne… parfait pour se poser et se ressourcer, sans compter sur l'espace spa au top 🤩 Chambre magnifique, avec terrasse… idéale le soir pour prendre l'apéritif 😄 Restaurant sympa, un peu bruyant Personnel aimable, agréable, à votre écoute
Très joli endroit reposant. Pas d'eau chaude le lendemain matin, ni de gel douche disponible dans la douche (chambre 18 à côté de la réception). Néanmoins, séjour très agréable.
Excellent séjour au calme avec des prestations de qualité
B J (BubbleJet)
2023.04.26.
Très bel hôtel en pleine campagne, ami des chevaux et des vaches à viande.
Anne Couvreur-Leleu
2023.04.19.
Nous avons adoré notre séjour au Domaine. Nous avions la chambre Duplex, parfaite avec des enfants. Très spacieuse et petite cuisine très bien pensée. Le lieu est très joli et très calme, à 2 pas des sites historiques. Le personnel du restaurant est adorable, c'est en plus très bon dans une ambiance chaleureuse. Une salle de jeux à l'étage permet aux enfants d'aller se divertir et aux plus grands de faire un billard. Nous reviendrons, mais plus longtemps !!!!
Emmanuel BREUVAL
2023.04.18.
Repas d'un soir au restaurant pour nos 1 an de vie commune. Endroit très bien entretenu, environnement boisé agréable. Accueil chaleureux et service sympa. Menu qui donne envie de goûter avec explications du serveur. Peu d'attente entre les plats et nourriture délicieuse. Ce sont des produits frais et de qualité. Avons passé un excellent moment en dégustant un repas composé de succulents plats. Petit plus : propriétaires d'une voiture électrique, 4 prises de recharge vous attendent sur le parking. Endroit que nous recommandons vivement. Merci. Emmanuel & Sandrine.