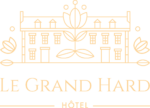 19 comfortable rooms in different categories in a cosy atmosphere

The place to be for dinner, lunch or breakfast.

These cottages offer you everything you need in a mix of modern comfort and traditional style.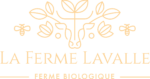 The beef of the domain: Utah Beef Limousin breed, exclusively grass fed
A land, a tory, a passion
A wide choice of activities is offered, don't hesitate to ask our advice to plan your visits and trips in this beautiful region.
Domaine Utah Beach includes 170 hectares of nature reserve, grassy pastures and organic farming in the middle of the typical hedgerow scenery veined with numerous rivers and ditches.
Domaine Utah Beach is situated in the stunning nature reserve Parc Naturel des Marais du Cotentin et du Bessin at only 3 km from Utah Beach, where Theodore Roosevelt landed with the Allies on June 6 1944. Sainte Mère Eglise is only 10 minutes away and the Mont Saint Michel can easily be reached in one hour and a half.
The restaurant and the hotel are now closed for winter till April 1st 2022.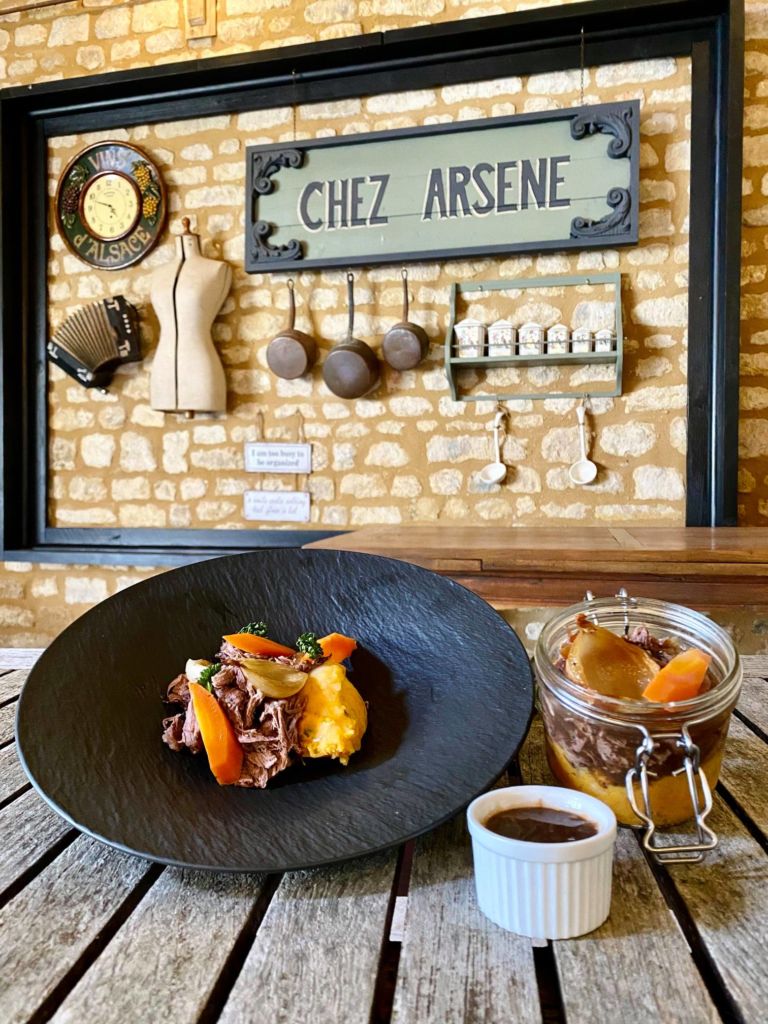 The restaurant opens every evening from 19.00hrs till 20.30hrs.
A daily fresh cooked 3-course menu based on local produce will be presented. You will have the choice between at least 3 starters, 3 main dishes and 3 desserts. 
On Sundays you can enjoy our BRUNCH from 11.30 hrs till 14.00 hrs.
If you want to know what's on the menu, give us a call +33 233712574
Hotel Les Pieux ***
2023.01.07.
Très beau domaine, prestations de qualité . La viande que vous mangez est issue de l'exploitation, vous retrouvez dans le pain le blé bio issu de l 'exploitation . Des massages , un sauna , un chef qui sera réveiller vos papilles … Je tire donc mon chapeau à cette famille et son équipe pour la qualité des prestations proposées . Vous retrouvez même une oeuvre d'un artiste mondialement connu sur le domaine …
Bernard DEGRAEVE
2023.01.01.
Très bel endroit pour aller visiter le Cotentin et plus particulièrement les plages du débarquement. Le domaine se trouve à quelques encablures de ste mère l'église et de Utah beach. L'accueil est chaleureux, la chambre est parfaite. Vous pouvez aussi réserver au restaurant du domaine. Des produits locaux y sont servis. La qualité et la fraîcheur sont de rigueur. Les prix pratiqués pour la chambre ainsi qu'au restaurant sont raisonnables. Je résume en un seul mot ? Bravo !
Charles NGANDO BLACK
2022.12.28.
Le cadre est sympa. Le service est très correct. La carte est fournie et la cuisine plutôt agréable.
isabelle le mabec
2022.11.12.
Un grand MERCI mais le terme est faible. Vous nous avez transporté dans votre domaine, magnifiquement restauré. Ce séjour restera inoubliable. Nous remercions l'ensemble du personnel et les propriétaires des lieux qui ont été accueillants, souriants et bienveillants à notre égard. Le gîte est magnifique, le domaine également. Le calme était au rendez-vous. Les activités proposées sont multiples et permettent de se distraire tout au long d 'un séjour. Au restaurant, les produits proposés étaient de qualité et très bien cuisinés. Là aussi vous nous avez fait voyager. Ce séjour ne demande qu'a être renouvelé les yeux fermés.
Belle réalisation, service de bonne qualité
César Rivayrand
2022.11.05.
Super hôtel avec un très joli cadre, un personnel au petit soin qui fait de son mieux, un très bon restaurant. Je vous conseille le tour en jeep (Thomas connais super bien son affaire) A recommandé !
Laurent Lemoine
2022.11.03.
Séjour d'une nuit avec dîner au restaurant. Le lieu est magnifique et idéalement placé, notamment pour les visites des plages du débarquement. Le repas et le petit déjeuner juste excellente. Je recommande vivement.
Absolutely fell in love with this place! Located just minutes from Utah beach, silently tucked away and so peaceful. We thought were would be late checking in, called them, and they made sure we had a reservation in the restaurant! The restaurant has a rotating menu and was pretty good. Breakfast was quite the spread and very simple but delicious. Very nice staff. Lots of good ideas for day trips on display in the lobby and we will absolutely come back here next time. We only stayed one night, that was our biggest mistake. I cannot recommend this place enough!